OUR EXPERIENCE
AT YOUR SERVICE
Reception and Info Point from 10:00 to 13:00

Check-in from 12:00 to 24:00
Check-in Self-service

Self-service check-out by 10:00 leaving the keys in your room.
 
Here is the list of extra services you can request during your stay:

CHAUFFEURED CAR HIRE SERVICE (LUXURY CAR)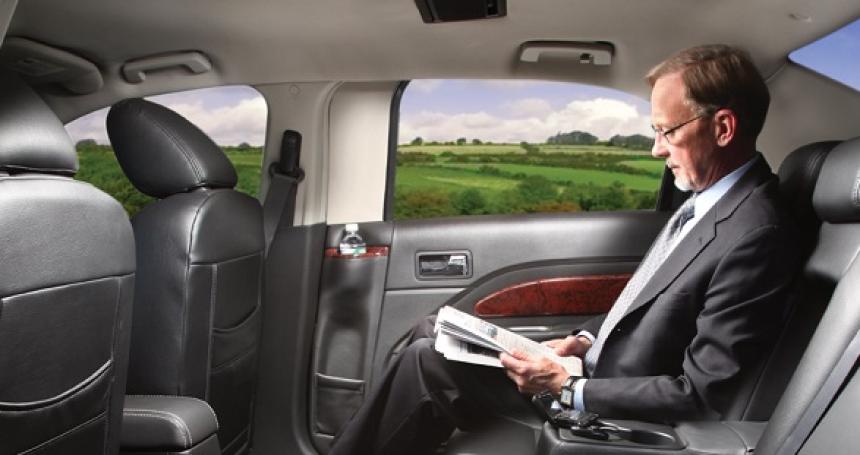 TRANSFER FROM FIUMICINO/CIAMPINO AIRPORT TO HOTEL ELENOIRE: € 55,00

TRANSFER FROM HOTEL ELENOIRE TO FIUMICINO/CIAMPINO AIRPORT: € 50,00
Prices are for up to 4 people with medium-sized luggage.
Night supplement of € 10,00 from 22:00 to 06:00.
BOOKINGS:info@elenoirerooms.com
•   Tickets available for museums and guided tours of the major monuments
•   Paying car park 30 metres far from the hotel (piazza dell'Unità 62 ): Parking Prati. Hourly rates or daily rate: € 20,00
•   Lift to reach all rooms
SWEET HARMONY BEAUTY CENTRE
Via Caio Mario, 4 - 00192 Rome - Tel: 063242338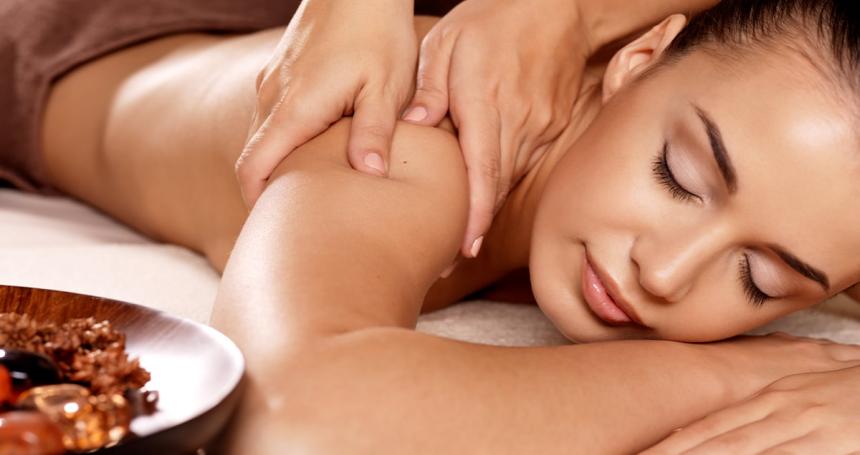 Special prices for our guests: 10%-discount on all treatments.

Just few metres far from our hotel, a SPA is available for our guests to celebrate birthdays, stag parties, hen nights, St. Valentine's Day... Music, cocktails, massages and beauty treatments for a magical night.